Dan Simmons-Ritchie
FULL-STACK ENGINEER
About me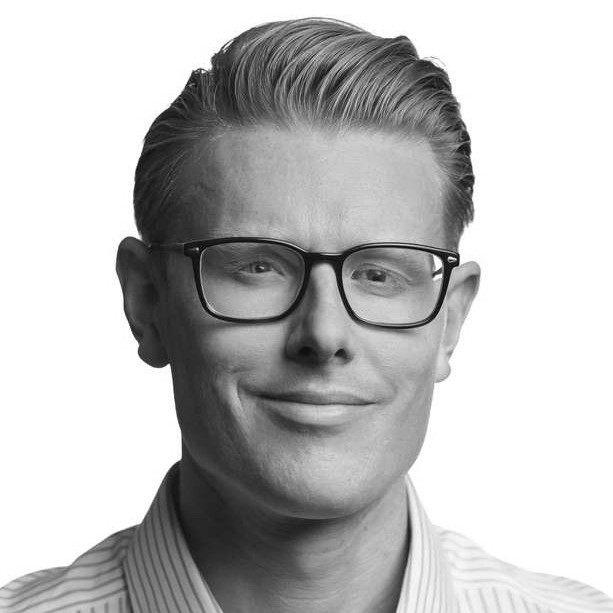 Hi, there. My name's Dan.
I'm a Full-stack Engineer based in Austin, Texas. I specialize in improving website functionality and creating feature-rich user experiences.
Before I became an engineer, I was a journalist for nine years, specializing in investigative reporting and data analysis. Over my career, I've been honored to receive more than a dozen journalism awards, including three national honors.
You can see examples of my work below or view my full resume on LinkedIn.
Below you'll find a sampling of personal and professional dev projects.
Awards
I've been honored to receive more than a dozen journalism awards. Here's a list:
First place, graphic/photo illustration
2021
Professional Keystone Press Awards
Reader Initiative Award
2021
Professional Keystone Press Awards
First place, environmental reporting (daily)
2021
SPJ Keystone Pro Chapter Spotlight Contest
First amendment award
2019
Pa. Associated Press Managing Editors Association Awards
First place, enterprise reporting
2019
Pa. Associated Press Managing Editors Association Awards
Second place, investigative reporting
2019
Professional Keystone Press Awards